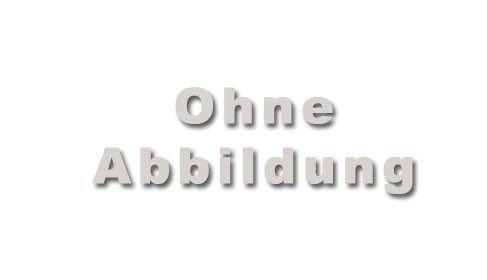 2-storeyed cathedral pyramid, angels
product no.: SEI702
Angels with different musical instruments are distributed on the two levels. The pyramid is powered by a motor located in the base.
Replacement candles are also available in our onlineshop.
height: app 43.31 inches
12 pcs. group of figures
material pyramid: maple
ready for despatch in 14-16 business days, if you order today
price:
1650,50 €
best-price-guarentee: You have seen it cheaper somewhere else ? Then
write us
!