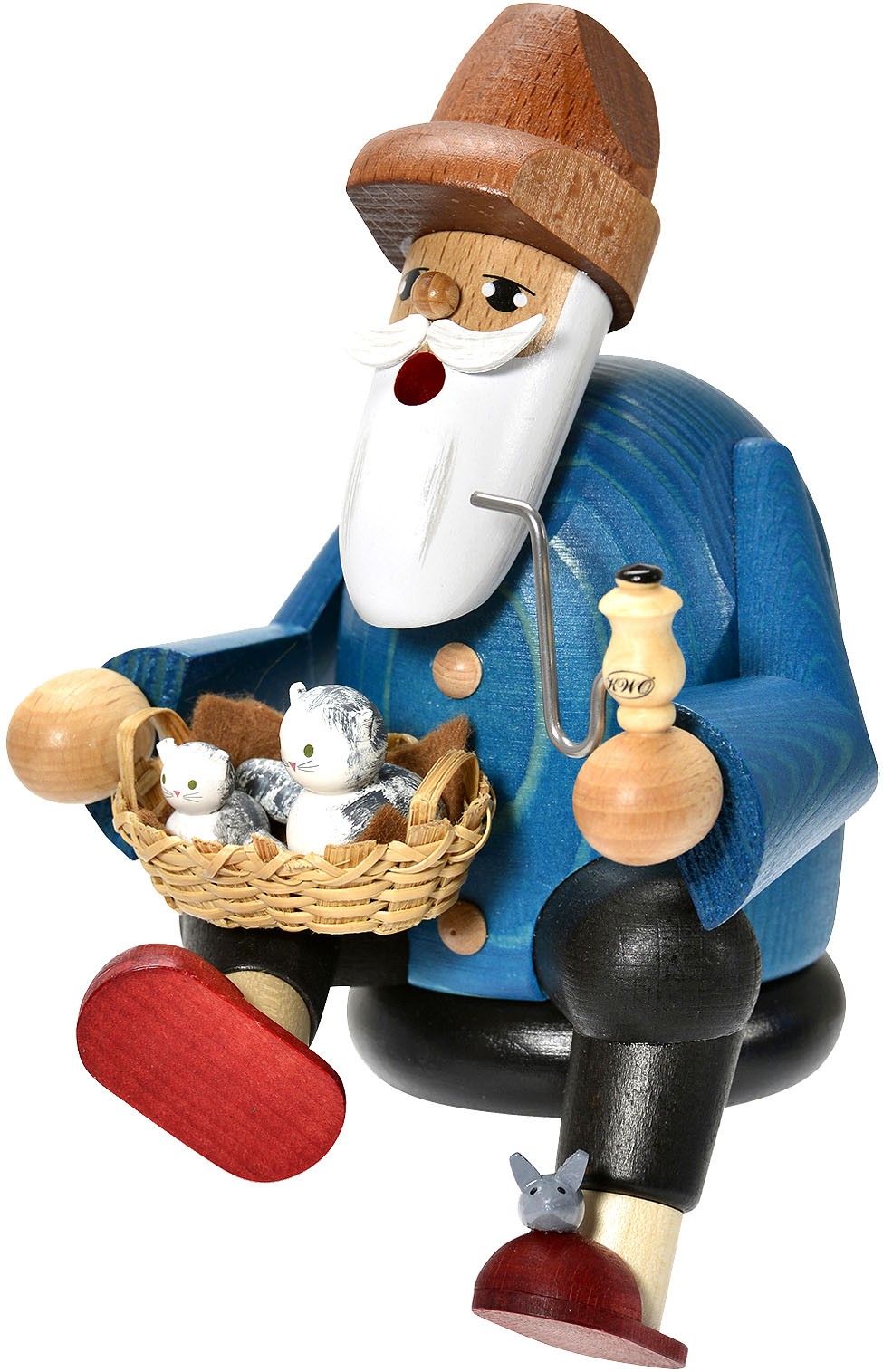 incense smoker, edge stool cat lover -the bearded men-
product no.: KWO21195
novelty 2017
The figures "the bearded men" is produced by KWO in series. We have the whole assortment in our online shop.
This nice incense smoker is app. 5.91 inches high. When you place an incense cone inside, smoke comes out the mouth of the baker.
You can order suitable incense cones in our onlineshop.
immediately deliverable
We currently have 1 on stock of this article..If you´d like to order more, delivery time is going to be extended by 3 weekdays