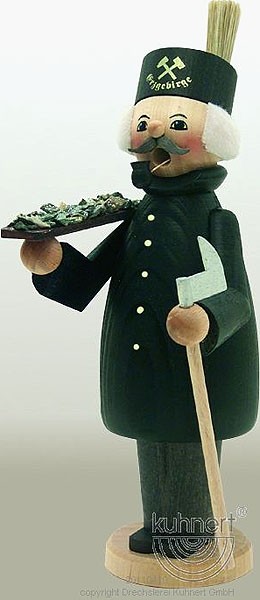 incense smoker, miner, coloured
product no.: KUH32050
When you place an incense cone inside the figure, smoke comes out the mounth of the miner.
You can order suitable incense cones in our onlineshop.
- height: app 6.69 inches
ready for despatch in 10-12 business days, if you order today
price:
39,20 €
best-price-guarentee: You have seen it cheaper somewhere else ? Then
write us
!
Unfortunately this article is sold out!
But we are able to deliver again from ..