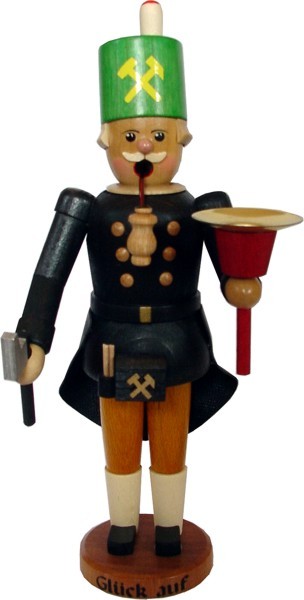 incense smoker, miner with light
product no.: HAE11801
When you place an incense cone inside the figure, smoke comes out the mounth of the miner.
You can order suitable incense cones and wax candles in our onlineshop.
- height: app 8.17 inches
- with spout for a wax candle
immediately deliverable
We currently have 3 on stock of this article..If you´d like to order more, delivery time is going to be extended by 2 weekdays

price:
29,95 €
best-price-guarentee: You have seen it cheaper somewhere else ? Then
write us
!