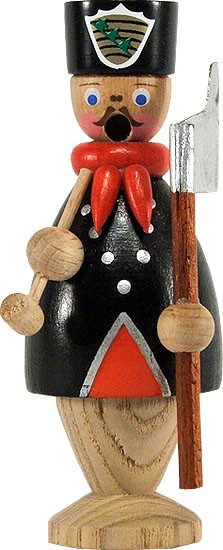 mini incense smoker, miner with black hat
product no.: LEG136/37
When you place an incense cone inside the figure, smoke comes out the mounth of the miner.
- height: 3.54 inches
- Use only mini incense cones!
- Suitable incense cones you find here
We currently have 1 on stock of this article.. A higher quantity is not orderable, because the article will be no longer manufactured.